Bridal Garden Room in Peterborough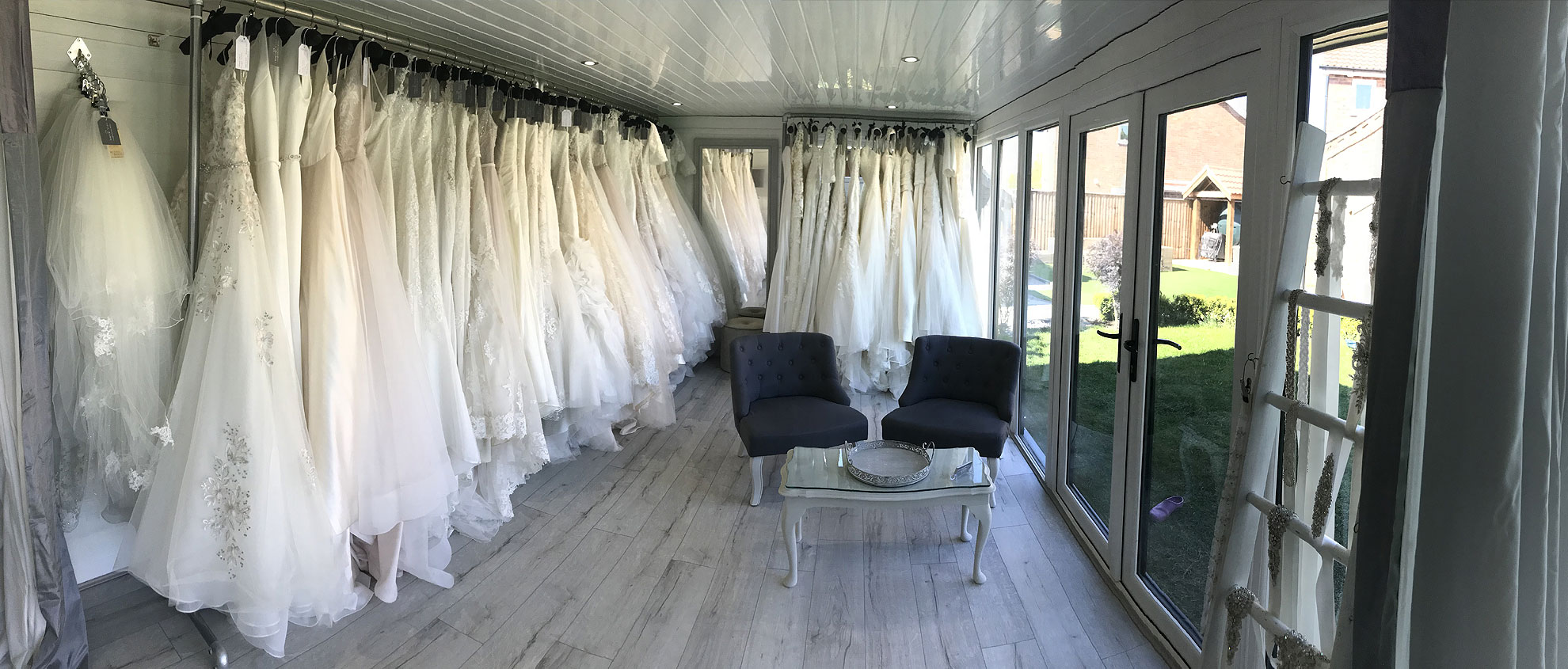 Want to be able to work from home?
One of our customers located in Peterborough ran her business from home and wanted space to bring her clients that didn't interrupt the tranquillity of her house.   She wanted a space big enough to give her clients the best experience possible.  Peterborough Garden Rooms managed to give her exactly what she wanted and with the building being fully insulated she could work all year round, whatever the weather.  Within two days of starting this project it was all up and running making our customers dream come true!